About Us
Owner: Mark J Whitten
I have over 30 years of bass fishing at all levels. I live on the Tennessee River my backyard is Wilson lake and Pickwick lake in North Alabama. It took me about that long to realize what I was doing wrong and what I did to separate myself from the rest. I'll stop throwing the same lures everybody else was. The lures are 100% designed customly by my mind and made by my hands. Some of them are new twists on Old favorites, and some I guarantee you've never seen on the market before and can only get them here! Now this is what I want you to remember if you ain't fishing our lures you might as well keep your boat on the trailer. Don't just fit in with the rest break out from the pack and there's something different
Our Story
Like all great things, we started small. We took a few like-minds with a shared vision—and ran with it. Today, we've grown into something big.
° War Craw
° The 13in Dangler
° "RLS" SPEED FROGG
• Koøsh Wurm
° Pecker Head (Stick Bait)
° the Mermaid
° Sexy Salamander
° Nasty Ned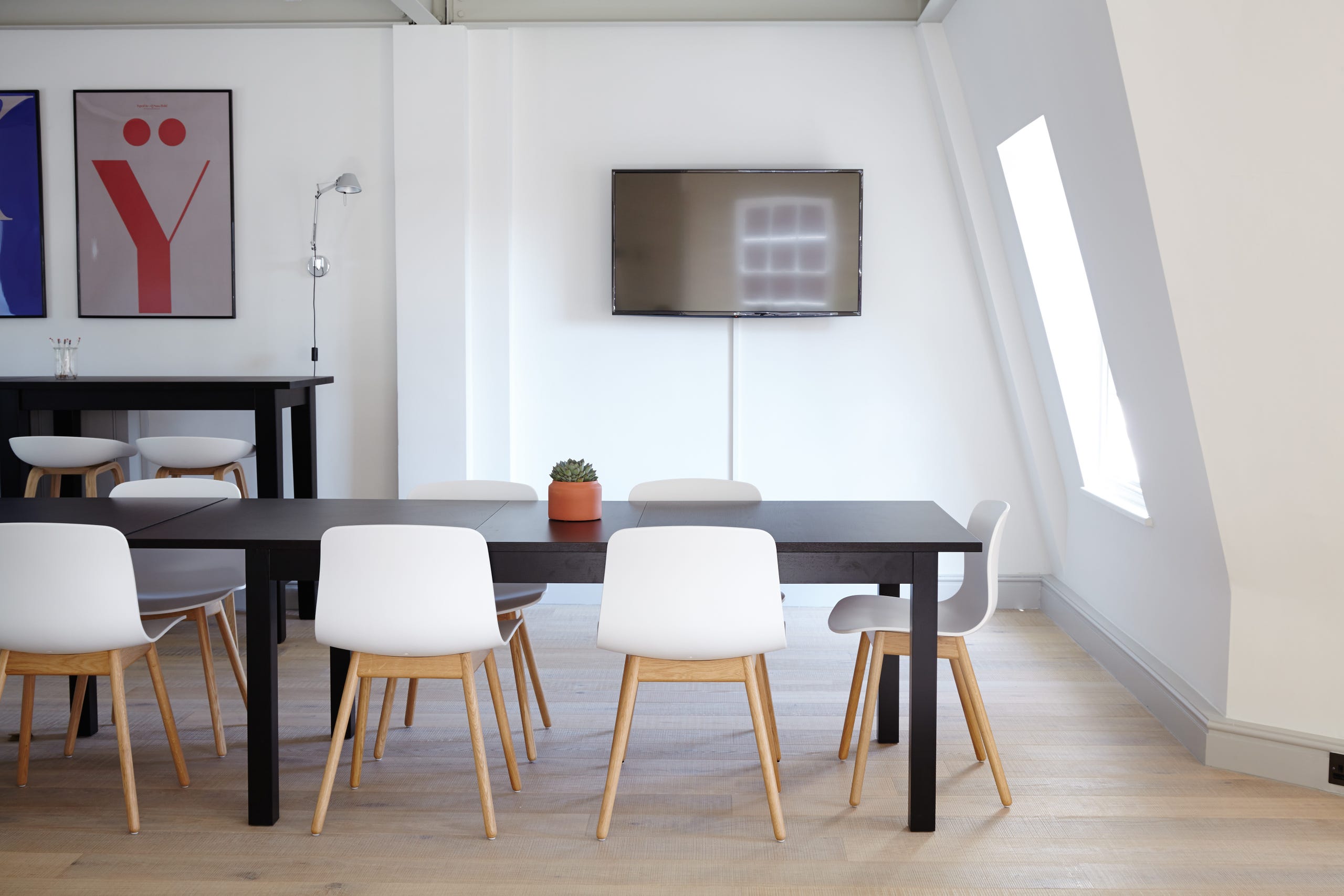 Tennessee Rivers Tackle Co (Swamper Bait)
I have over 30 years of bass fishing at all levels. I live on the Tennessee River my backyard is Wilson lake and Pickwick lake in North Alabama. It took me about that long to realize what I was doing wrong and what I did to separate myself from the rest. I'll stop throwing the same lures everybody else was. The lures are 100% designed customly by my mind and made by my hands. Some of them are new twists on Old favorites, and some I guarantee you've never seen on the market before and can only get them here! Now this is what I want you to remember if you ain't fishing our lures you might as well keep your boat on the trailer. Don't just fit in with the rest break out from the pack and there's something different
Tennessee Rivers Tackle Co (Swamper Bait)
Here you might briefly introduce yourself and explain what you do. What makes you unique, and how can you help your customers? You don't have to write a lot. It's actually a good idea to keep your text short, since most people don't read very much on a screen.